Simply insert your smartphone to fly in FPV
MagiMask
Drone Headset
The Most Immersive FPV Experience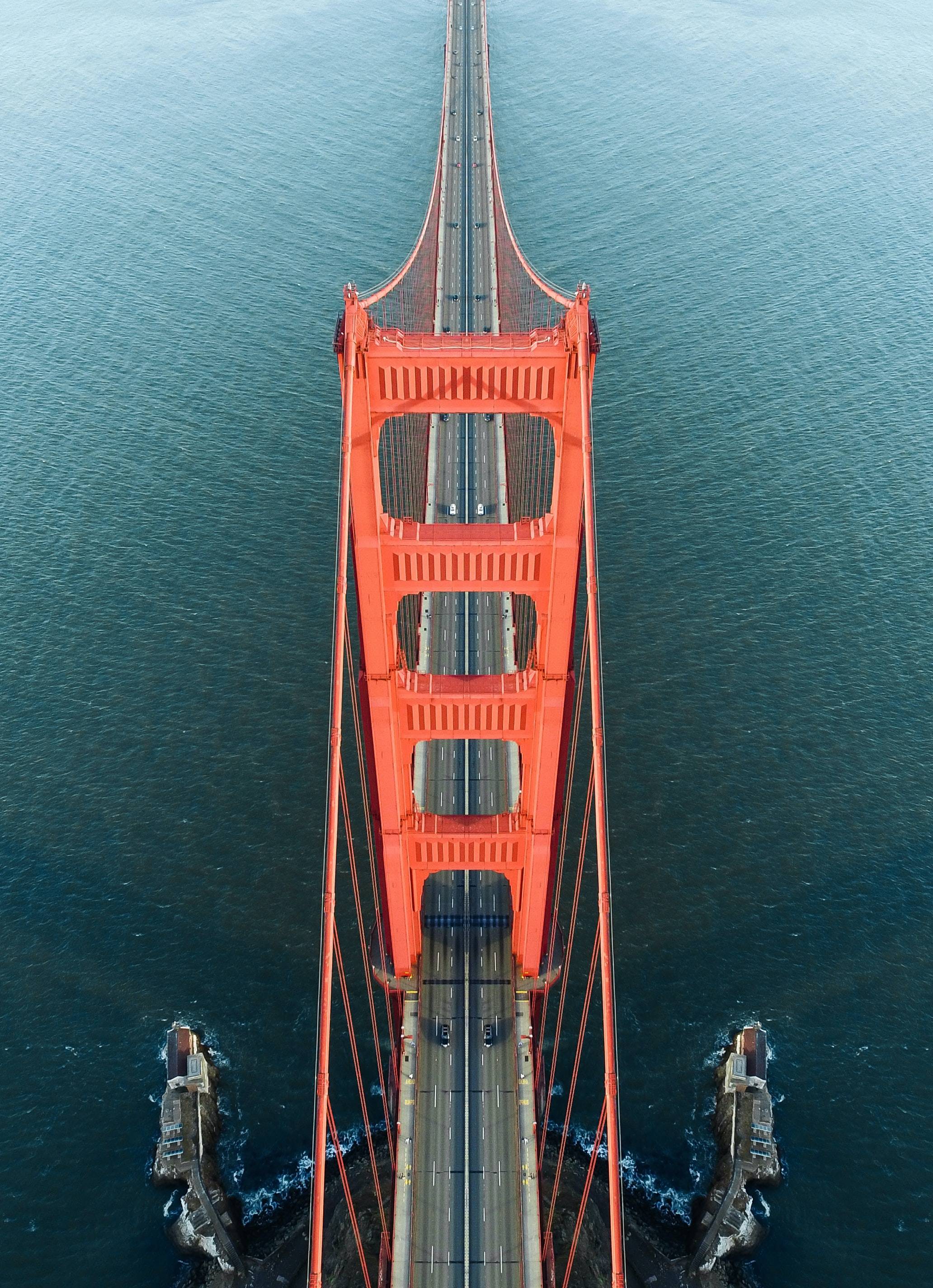 By allowing each eye to see the entire screen, the MagiMask gives 4x the resolution of conventional VR headsets that spilt the screen in two. The MagiMask is the only viewer that gives you a truly immersive experience with a smartphone.
Control Your Drone
Whether you are a professional or beginner, the MagiMask offers the most intuitive yet powerful immersive drone experience. All you'll need is the MagiMask headset and a data cable from the controller to the phone. Let our patented lens do the rest of the work in giving you a unique experience.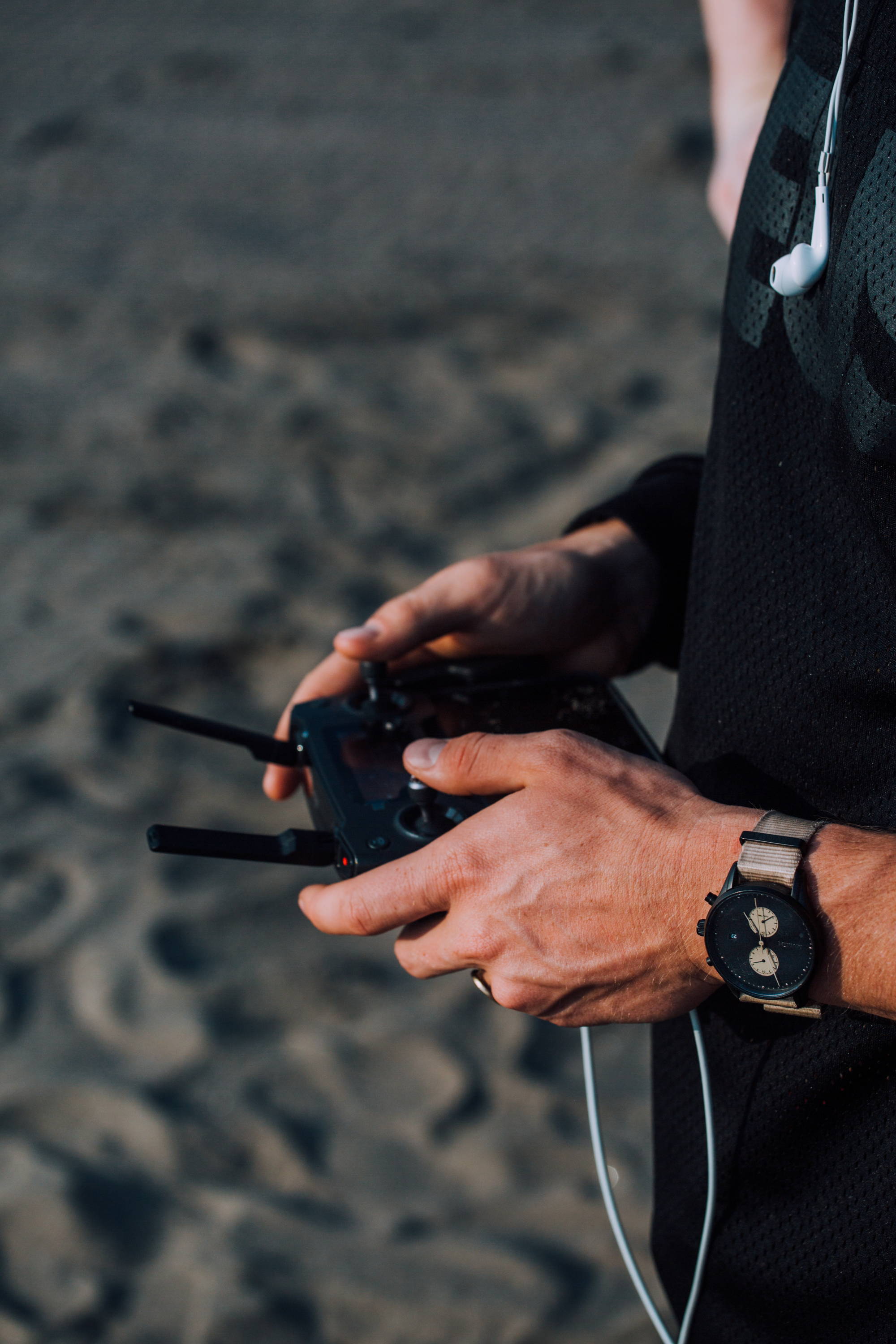 A Headset Ready For Your DJI Products
The MagiMask is compatible with DJI products and brings a whole new level of immersive FPV experience. By harnessing the power of your mobile phone, the MagiMask brings you the most stunning FPV experience.