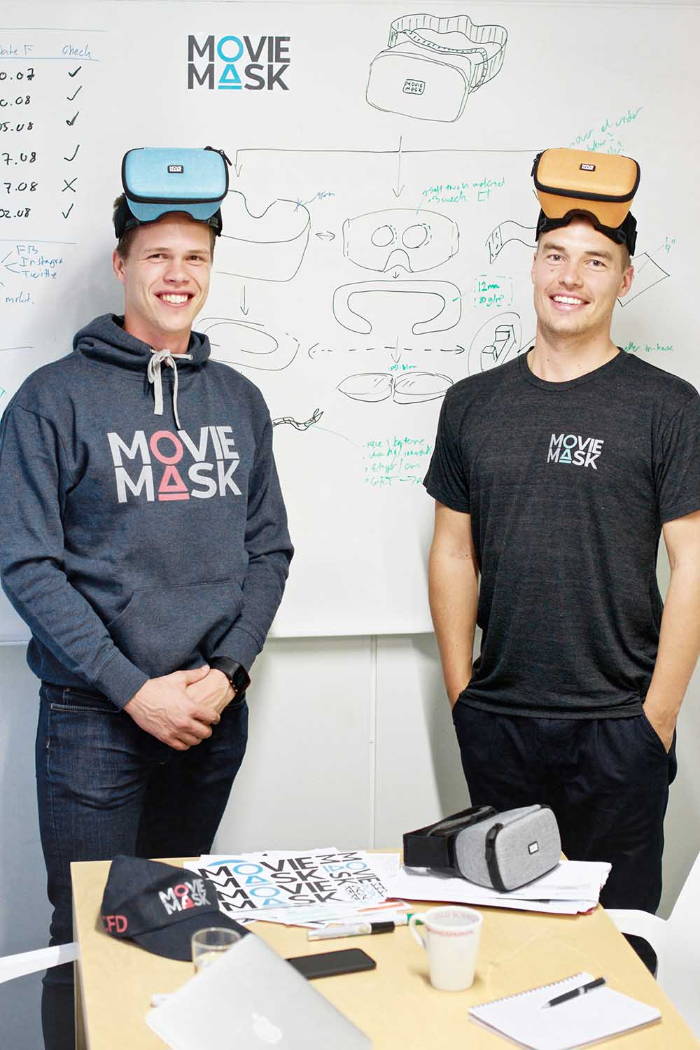 Eirik and Harald founded MovieMask in 2016
The story behind 2021's easiest drone FPV headset:
MovieMask was created in 2016 by two Norwegian students, Eirik Wahlstrøm and Harald Manheim, after they had been to a movie theater in San Francisco. As they were watching Tarantino's "The Hateful Eight", they noticed how extremely more powerful the experience is when you're in a cinema, compared to when you watch a movie on your phone.
They realized that what smartphones have given us in portability, has been lost in experience.
To bring people the cinema feeling back, they went home and created an enormous amount of prototypes. They then teamed up with leading opticians to create a unique lens technology, so that people could get a cinema feeling on the go.
Over the course of the next 6 months, they made 30 prototypes that were tested with more than 1000 users, before they headed to China to find production partners for the first product. Finally, the MovieMask was ready for the crowdfunding launch on Kickstarter and Indiegogo!

Today, we have provided more than 10.000 movie enthusiasts with cinematic experiences, in more than 80 countries.
In 2021 the company changed it focus to the drone sector, introducing the MagiMask, which enables an immersive high resolution experience when flying a drone. The MagiMask is almost identical to the original MovieMask with just a few features added, such as a hole for the mobile camera.

Based on the feedback we have received, we're confident that we can promise you a high quality, immersive experience when flying your drone!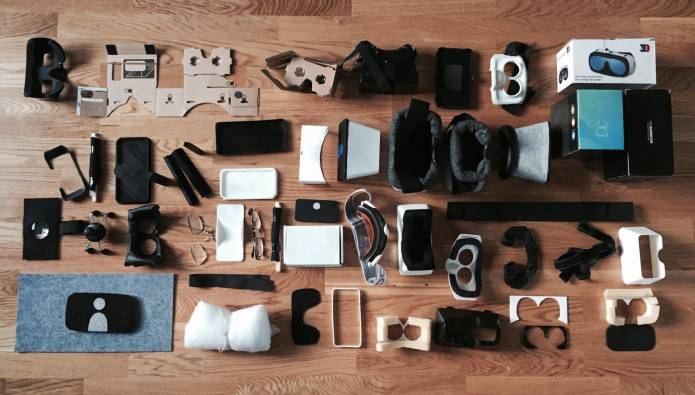 Preparation of prototypes back in 2016