So your lenses are special? Show me!
Get the most immersive FPV experience
An AR headset that is ready for DJI drones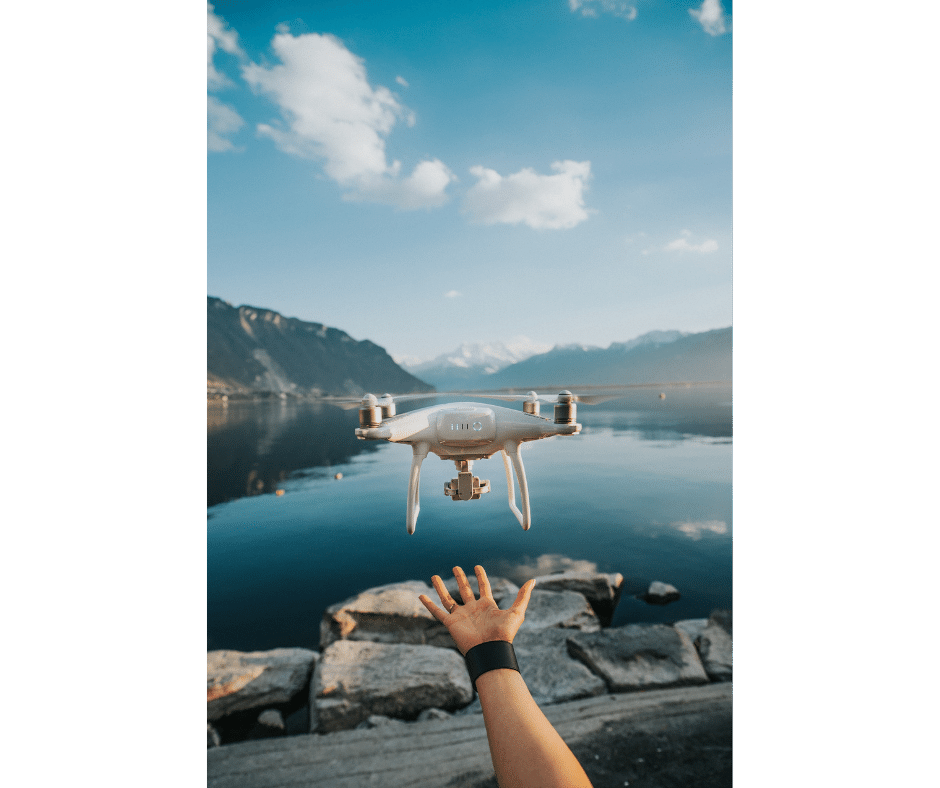 The MagiMask boasts a 4K high-resolution screen, providing a crystal clear video feed without lag. With 4 times the resolution of conventional VR headsets, the MagiMask gives you a truly immersive experience.
Control your drone
Whether you are a professional or beginner, the MagiMask offers the most intuitive yet powerful immersive drone experience. All you'll need is the MagiMask headset and a data cable from the controller to the phone.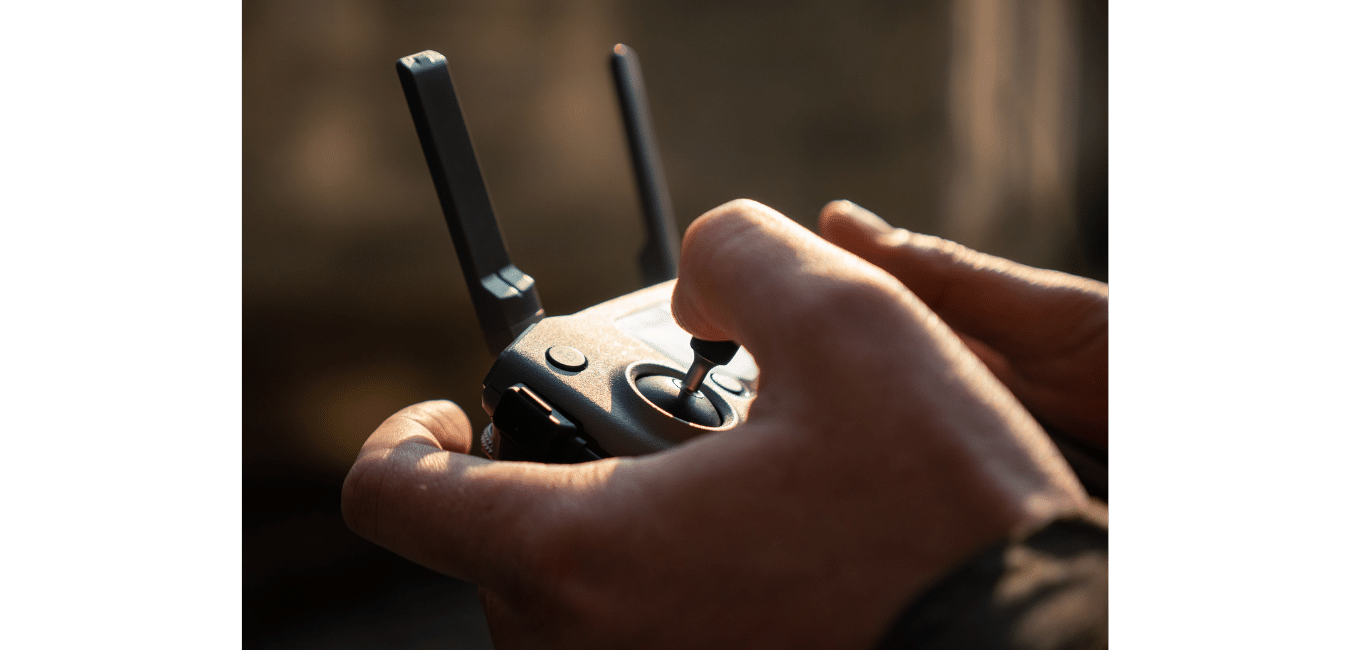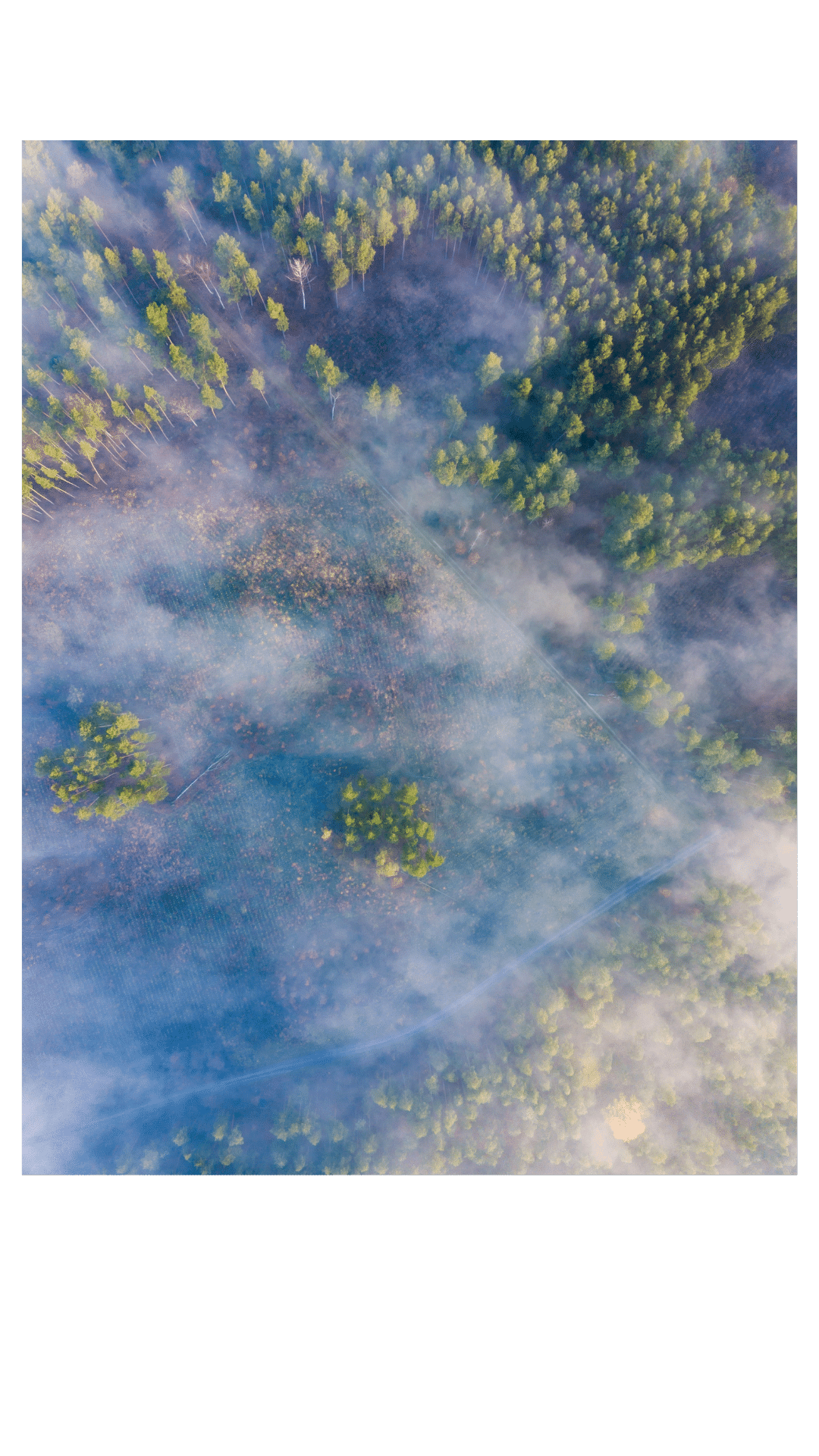 A headset ready for your DJI products
The MagiMask is compatible with DJI products and brings a whole new level of immersive FPV experience. By harnessing the power of your mobile phone, the MagiMask brings you the most stunning FPV experience.
---
See how people use the MagiMask
#magimask